The goal of the Process View is to allow members to share their work with a few exciting little features that would give a better experience than just images and video embeds.
The Process View allows you to upload up-to 5 images and let the viewer scrub through them with a slide controller.
Look out for the yellow scroll bar and process view icon as shown in this example below.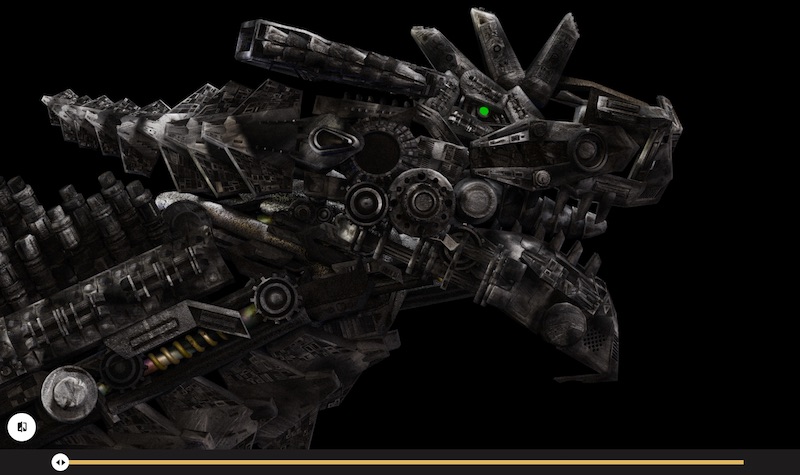 Here are some reasons why you'd want to do that:
Share your progress from concept through to final image in one gallery.

Share a wireframe, shaded and rendered version of your project.

Share keyframes from your latest animation sequence.

Share different lighting layers or compositing layers in one view.

Share a story using consecutive images.

because it's cool! Seriously, fade between images interactively. Woh.
General Tips
The first image in every process view controls the height of the final viewport.

Make sure all your image are the same size. This will make sure everything lines up perfectly.

Get creative. You have 5 images to use in this space. You can do pretty much anything in here and even add text overlays using Photoshop to really present your work in a unique way.

You can click on the images in a Process View and review the full-size images in our interactive viewer. Use keyboard arrows to click through or mouse to scrub.